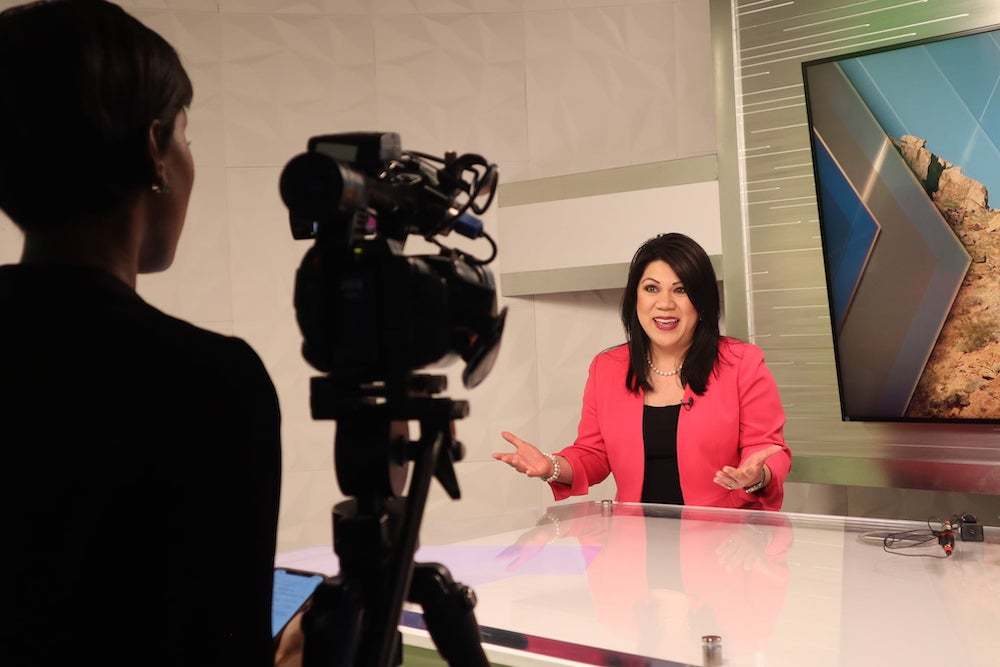 The Permanent Land Endowment Trust Fund (PLETF) outperformed university counterparts across the nation, including Harvard and Cornell when looking at five and 10-year returns.
According to a report by the National Association of College and University Business Officers, the PLETF, managed by the Arizona Treasury, outperformed average returns of the largest university and college endowments in the country by 15 percent over five years and six percent of 10 years.
"Our investment team's continued success and commitment to superior long-term performance is among the best in the nation. We outperformed Harvard, Cornell and the University of Southern California to name a few. The Arizona endowment is strong and has consistently surpassed the top university endowments four years in a row," Treasurer Kimberly Yee said.
The average return over 10 years for PLETF, with assets of $6.33 billion, was 9.55 percent as of June 30, 2019. The average for 107 other university and college endowments with similar assets was 9 percent.
"The Endowment performance directly translates into more funding for Arizona public schools. We have seen record-breaking distributions for K-12 education in my first year as treasurer. I'm proud we are on the path to continue this established growth and improvement. Our team's outstanding, long-term endowment performance is under the management of Tim White, Director of Endowments, who has been with the Arizona Treasury for more than 27 years," Yee said.