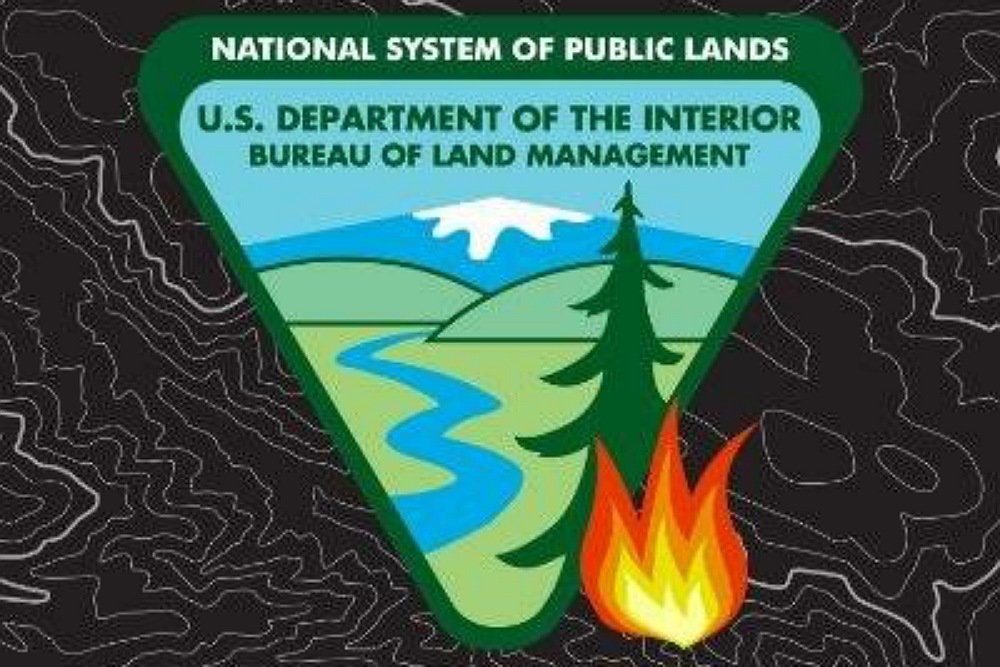 Bureau of Land Management issued the following announcement on Feb. 10.
The Bureau of Land Management (BLM) Yuma Field Office will conduct prescribed burning at the Mittry Lake Wildlife Area located approximately 12 miles north of Yuma during the months of February and March, as weather allows.
The removal and controlled burning of vegetation piles helps reduce the threat and spread of wildfires and improves access in the wildlife area. Prescribed burning may occur multiple times to eliminate piles of vegetation overgrowth accumulated during maintenance of Mittry Lake Wildlife Area and creation of fire breaks.
To ensure the safety of residents and visitors, BLM fire management personnel will ignite the piles when weather conditions are conducive to burning. Impacts from smoke will be monitored and are expected to be minimal.
Access to the burn area may be temporarily restricted to provide for public safety.
Original source can be found here.